At Petromin – Foton , we strive to ensure our service is just as state-of-the-art as our vehicles. Our local technical staff offers you full support. To ensure that solutions are found quickly and efficiently to ensure our custoemrs keep moving.
What will I get from Petromin-Foton Service ?
Service solution matched to fleet customer :
Flexible and customised service products.
Allowing the customer to select from the range of contractually covered services.
Covers the selected range of services over a defined period or mileage.
Fixed price based on Cost Per Kilometer(CPK) fee, individually determined for each customer according to fleet operational parameters indicated by the customer.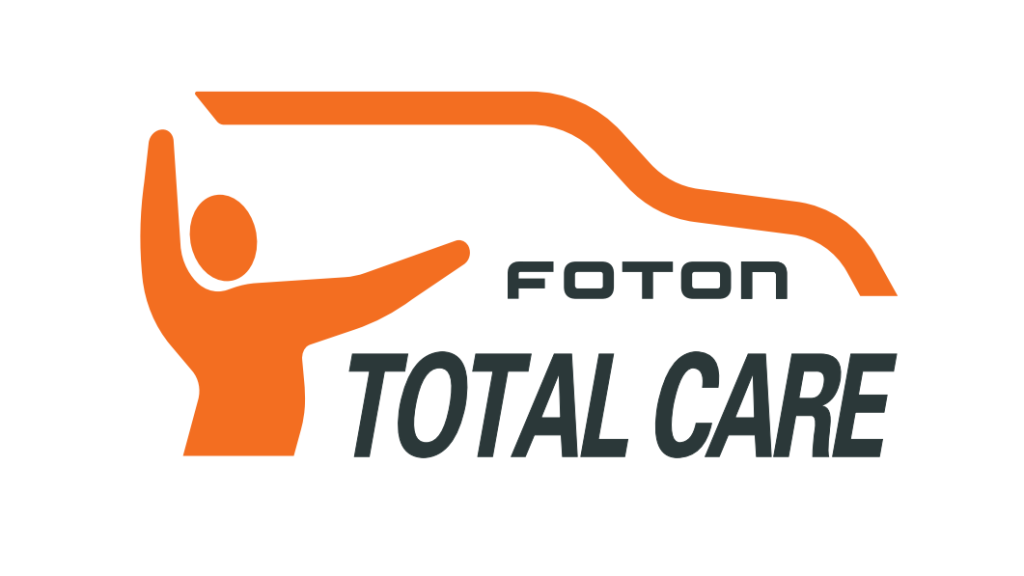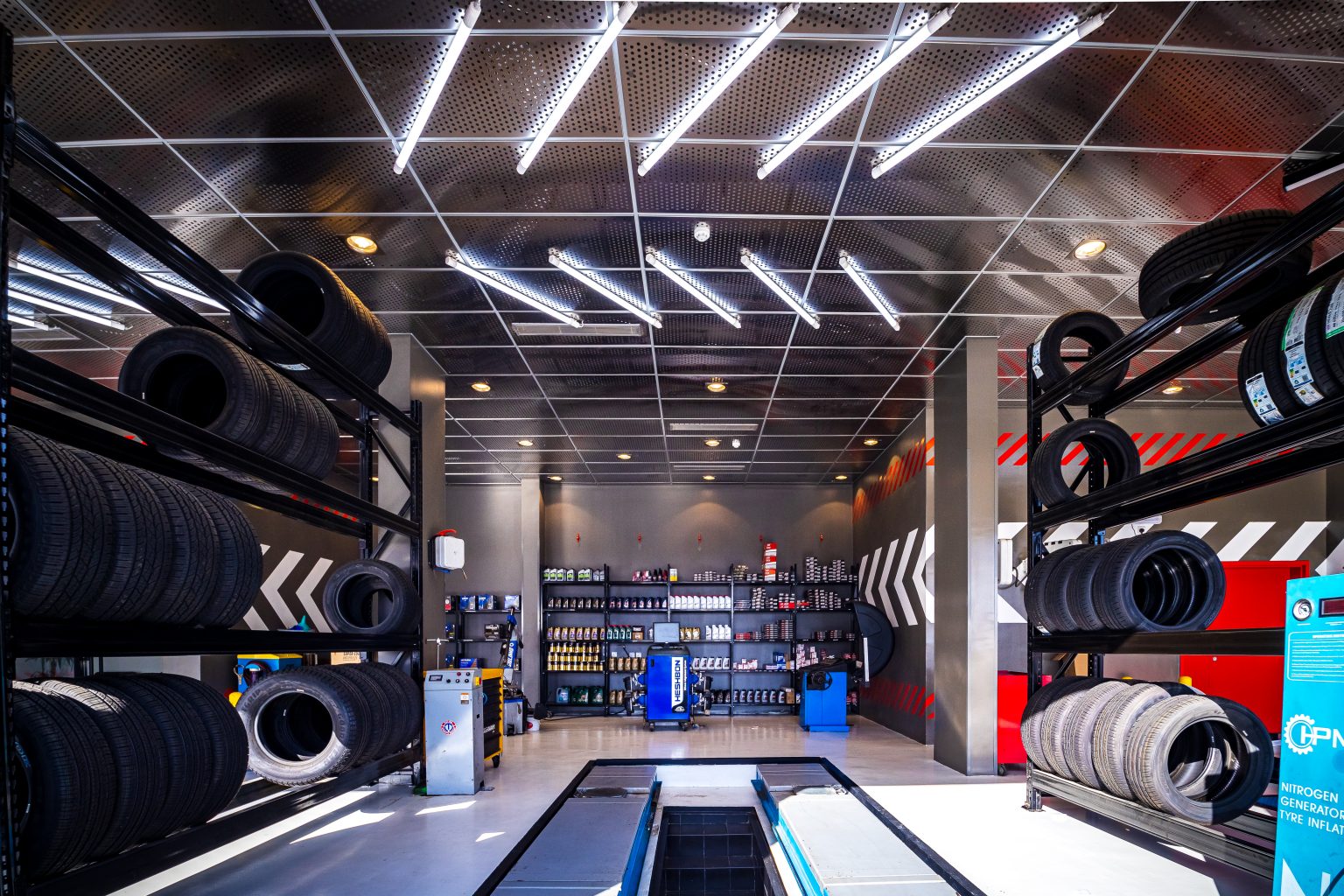 Petromin Commercial Vehicle Care
PCVC (Petromin Commercial Vehicle Care) is a maintenance solution designed keeping the needs of commercial fleets in mind. It encompasses all the service and repair needs of commercial vehicles including Engine repair, Supnension service, Transmission repair, AC service, Engine Oil Tires and Brakes, etc. PCVC is a subsidiary company of the globally renowned Petromin group offering impetus to its commercial maintenance services. It gives commercial vehicles a single stop for all of their maintenance and spare parts' requirements. At PCVC, a skilled and committed maintenance staff ensures that every task is finished on schedule and to the satisfaction of the client.
Petromin Tristar established its first service center in 1984 in Riyadh, Saudi Arabia. From that time on, it has turned into a primary competitor in the Saudi automotive market. Petromin Tristar specializes in engine and transmission rebuild and repair, in addition to all general repair services for all car brands.


Petromin Autocare is differentiated from other aftersales service brands for providing electrical and mechanical jobs to all variants in a timely manner, using the latest available technologies. With 16 branches across The Kingdom of Saudi Arabia, Autocare is currently bridging the gap and offering the products and the services that are tailored to the specific needs of customers.